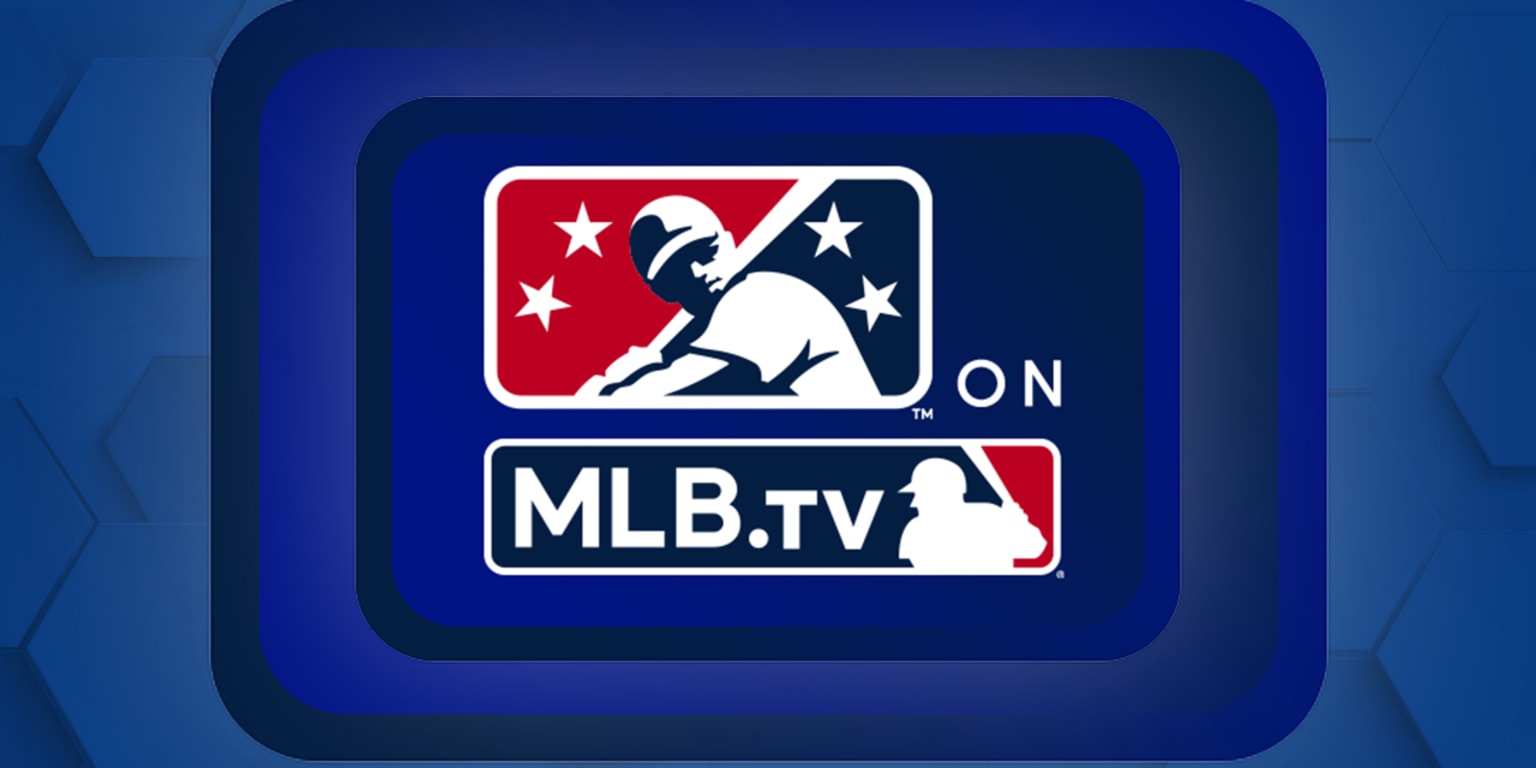 Watch upcoming Minor League games on MLB.TV
Thursday, 6:35 p.m. ET – Portland (BOS) at Somerset (NYY)
The next best thing after a Yankees-Red Sox rivalry? A Minor League playoff game between the Double-A affiliates of the organizations. The Patriots and Sea Dogs face off in Game 2 of the Eastern League Semifinals after finishing atop the league's Northeast Division in the first and second halves, respectively. of Somerset Jason Dominguez (NYY No. 2, MLB No. 41) started the season in Single-A and topped High-A after a mid-season promotion, leading to a move up to Double-A for the final week of the regular season. from Portland Ceddanne Rafaela (BOS No. 3, MLB No. 99) impressed all year but stepped up when it mattered most, winning a grand slam to earn a playoff berth for his team.
Saturday, 4:05 p.m. ET – Syracuse (NYM) at Worcester (BOS)
MLB's No. 1 prospect leads the Triple-A Mets against Red Sox prospects in the penultimate series of the International League season. After missing most of July and part of August, Francisco Álvarez continued to show remarkable blows and power tools, getting hotter and hotter in September. Boston's Enmanuel Valdez (the team's No. 18 prospect), meanwhile, is ready to support a strong WooSox pitching team.