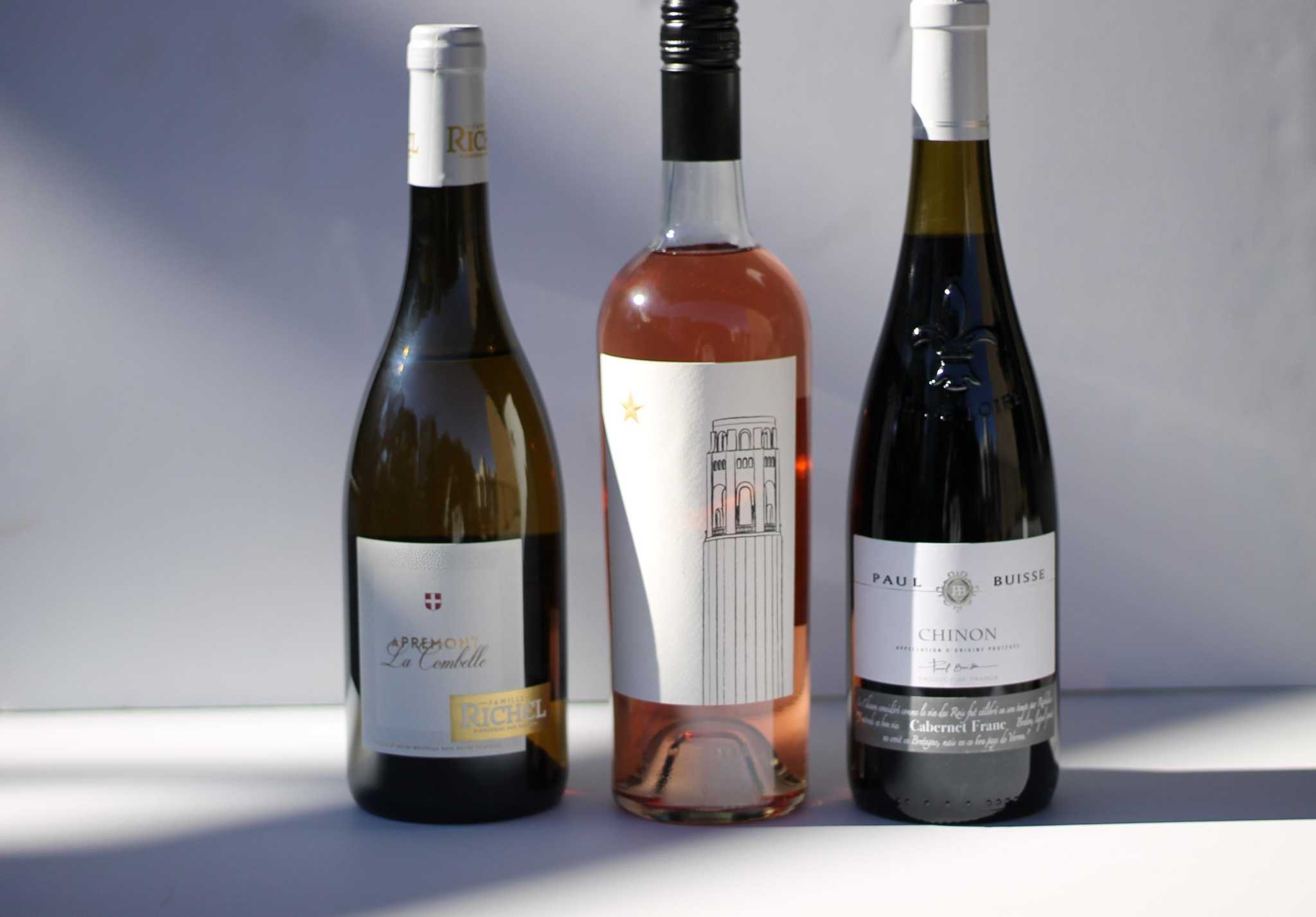 Three standouts under $20 on Mollie Stone markets right now
Welcome to the second installment of a new series, where we recommend delicious, affordable bottles of wine to buy at Bay Area grocery stores. We hosted an early roundup of grocery store wines last month, featuring my top picks at Gus' Community Market, the Berkeley Bowl, and Costco. The response from readers was so enthusiastic that we decided to repeat the exercise by highlighting other supermarkets with quality wine aisles.
This time we're heading to Mollie Stone's, a Bay Area born chain with nine locations across San Francisco, the Peninsula and Marin. The stores are rightly known for their organic and other natural foods (and their deli counters make a mean sandwich). They also have a solid selection of wines.