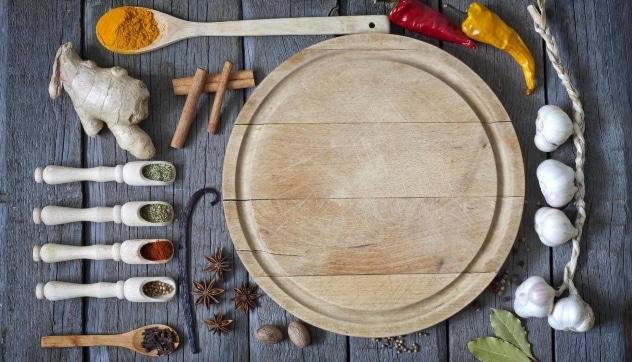 The best cutting boards of 2022
Whether you are just beginning your culinary journey, a student on a budget, a seasoned chef, a homeowner, or someone who just loves to cook, owning a cutting board is an essential tool that is needed for any kitchen.
Wood versus plastic
When choosing a cutting board that's right for you and your kitchen, it's important to consider what type of material will best suit your needs. There are a wide variety of different cutting boards, but the two most commonly used materials are plastic and wood.
If you're looking for a cutting board that you can pop in the dishwasher for easy cleanup, you'll probably want to buy a plastic cutting board. The plastic boards are ideal for chopping a variety of produce, chopping herbs and spices, and cutting meat.
They are easily washable in your dishwasher and very easy to handle and store. The downside of owning plastic cutting boards is that they tend to be harder on your knives over time, and the grooves may harbor bacteria.
Wooden cutting boards are definitely the most aesthetically pleasing choice and are ideal not only for chopping a variety of different ingredients, but they can also be used as serving boards for charcuterie and party platters.
If you are looking for beauty, wooden planks are the way to go. They are strong, durable and less abrasive on your knives over time. The downsides of owning a wooden cutting board are that the boards require a little more attention to detail than a plastic board.
Mineral oil is required for longevity, and they're not dishwasher-safe, which makes cleanup a bit trickier.
Do I really need a cutting board?
The cutting boards are specially designed to facilitate your cooking experience. They guarantee zero mess and no damage to your kitchen surface and are specially designed for contact with knives, so you can have a streamlined and hygienic experience while you prepare your food.
We have selected a variety of boards, chosen to meet all kinds of special needs.