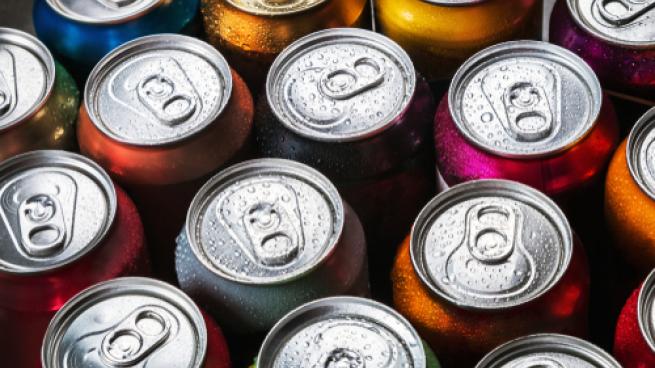 Private label non-alcoholic beverage category has great potential for innovation
[ad_1]
The soft drink market is one of the most dynamic and innovative segments for private labels, although experts in the Beverage Store Brand Industry Forum held virtually on September 29, spoke about supply chain challenges for the industry.
The forum gave retailers the opportunity to listen and connect with experts in the private label industry. Hosted by Store brands Editor-in-Chief Dan Ochwat, the beverage forum consisted of four sections: coffee and tea, dairy, soft drinks, and alcoholic beverages.
The event, now available on request, began with an opening speech and a discussion on private label coffee and tea, followed by dairy part of the forum, which was then followed by the non-alcoholic beverage segment. Ochwat spoke with Dale Johnson, senior manager and divisional manager of consumables at Walgreens, and Erin Butler, manager of private labels at Casey's.
"It's exciting for us to see the evolution of the beverage industry," Johnson said. "The only thing we see in the beverage category compared to others is that there is still a strong pipeline of innovation. We're starting to see a lot more drinks in the "better for you" space, and we're looking for ways to innovate there. "
Johnson said that in the aftermath of the pandemic, Walgreens shifted its focus from private label branded drinks and marketing to manufacturing needs.
"In this new environment with all the challenges, you have to go into manufacturing," he said. "Do they have the raw ingredients and materials to make the product? You need to make sure they have a reliable supply chain. Availability on the shelves is so important. The days of single-source procurement are probably over.
[ad_2]