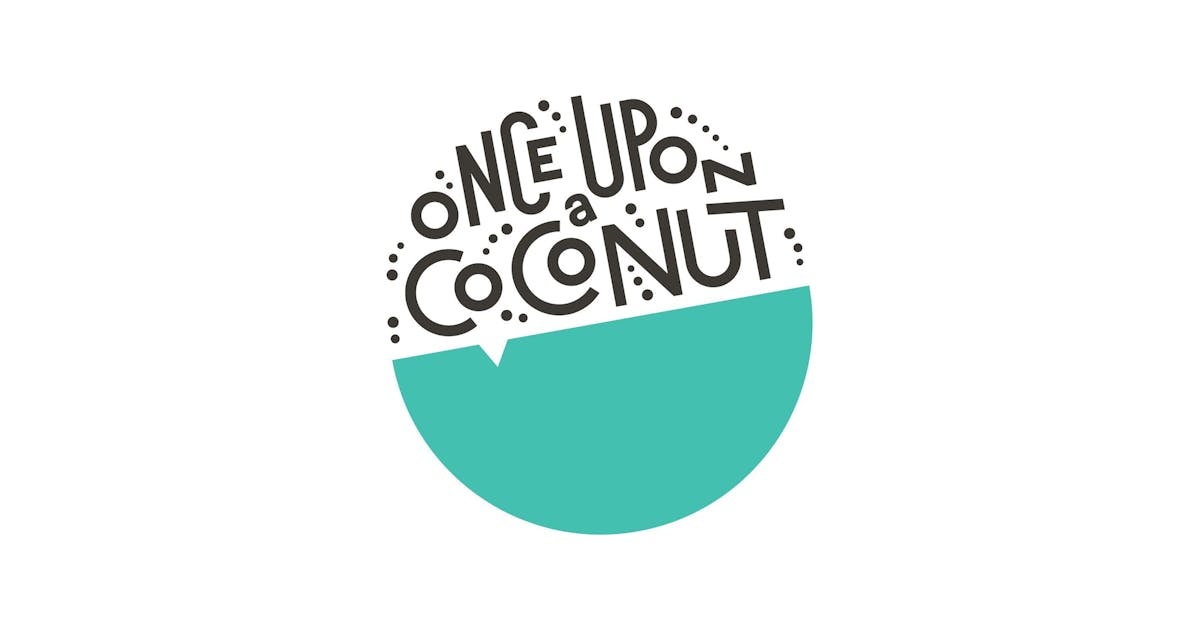 Once Upon a Coconut Announces Distribution Partnership and Expansion with Big Geyser
Once Upon a Coconut, a premium coconut water, and Big Geyser, a leading distributor of non-alcoholic products and snacks in the Greater New York Area, announced their distribution partnership to bring Once Upon a Coconut to the region. Metropolitan New York, Nassau /Suffolk and Westchester Counties.
According to the announcement, the expansion from direct-to-consumer to the retail shelf mirrors Once Upon a Coconut's growth in the category. This on-site partnership is exclusive to Big Geyser in the coconut water business.
"Once Upon a Coconut's authentic coconut taste and its positioning as a brand with purpose made us excited to bring it to the market," said Jerry Reda, president of Big Geyser, in the announcement. "Besides its taste and purpose, Once Upon a Coconut's sleek design will set it apart from other competitors on the shelf.
John Chiorando, CEO of Once Upon a Coconut, added in the announcement, "Once Upon a Coconut will have expanded its reach directly through Big Geyser's distribution network throughout the greater New York area, which is the largest market country drinks. Consumers will be seeing their favorite coconut water on the shelves of grocery stores, convenience stores and other retail outlets in March. We are delighted to work with the best. »
Once Upon a Coconut will work closely with Big Geyser, delivering innovative new product offerings and enhancing the coconut water drinking experience for all occasions.
Once Upon a Coconut's commitment to sourcing the highest quality coconut water with the best taste is at the heart of all of its products, including its new Sparkling Coconut Water with Caffeine, which fills a much-needed gap. when it comes to natural energy and focus.