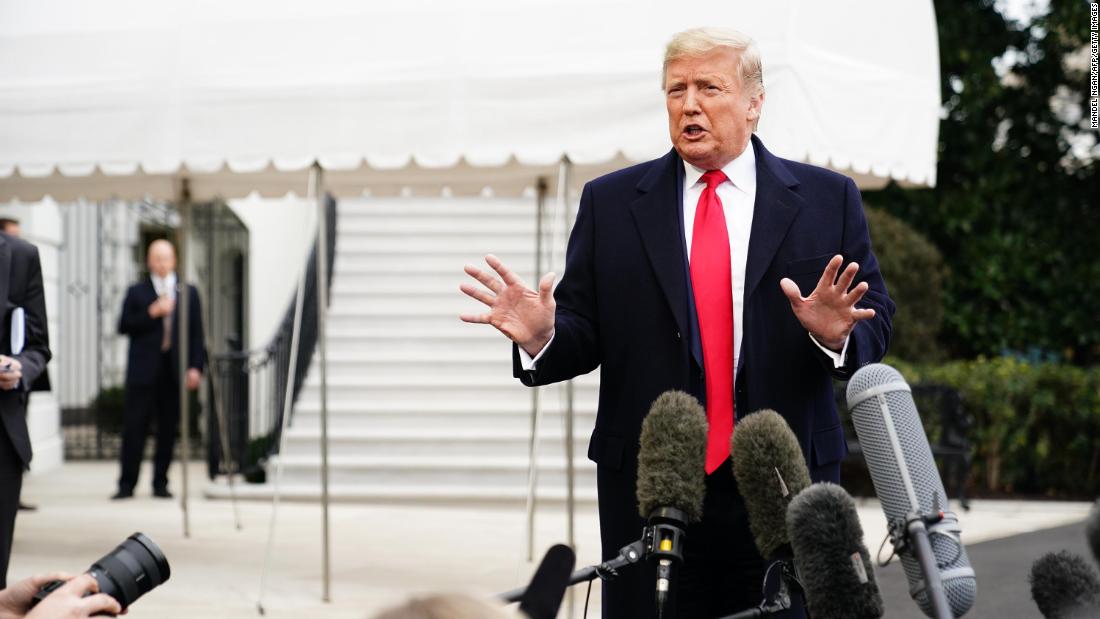 News of the impeachment of January 15
Indicted Rudy Giuliani's associate Lev Parnas, central figure in the White House's alleged campaign of pressure on Ukraine, said President Trump "knew exactly what was going on" despite his repeated denials of wrongdoing .
"He was on top of my every move. I wouldn't do anything without Rudy Giuliani or the president's consent," Parnas told MSNBC's Rachel Maddow this evening. "I have no intention, I have no reason, to speak to any of these officials."
Parnas claimed he was the one "on the ground" doing Trump and Giuliani's work, "and that's the secret they're trying to keep."
"Why would President Zelensky's entourage, or Minister Avakov, or all these people, or President Poroshenko meet me? Who am I? They were told to meet me," he said.
A little more context: The comments, which represent Parnas' most forceful involvement with Trump to date, come against the backdrop of a looming Senate impeachment trial after the House formally presented two impeachment articles to the House on Wednesday.
Democrats allege Trump abused his office by leading a lobby campaign for Ukraine to announce an investigation into former Vice President Joe Biden in return for $ 400 million in US security assistance and a meeting at the White House. Trump, Democrats say, then blocked congressional investigators to cover up the misconduct.