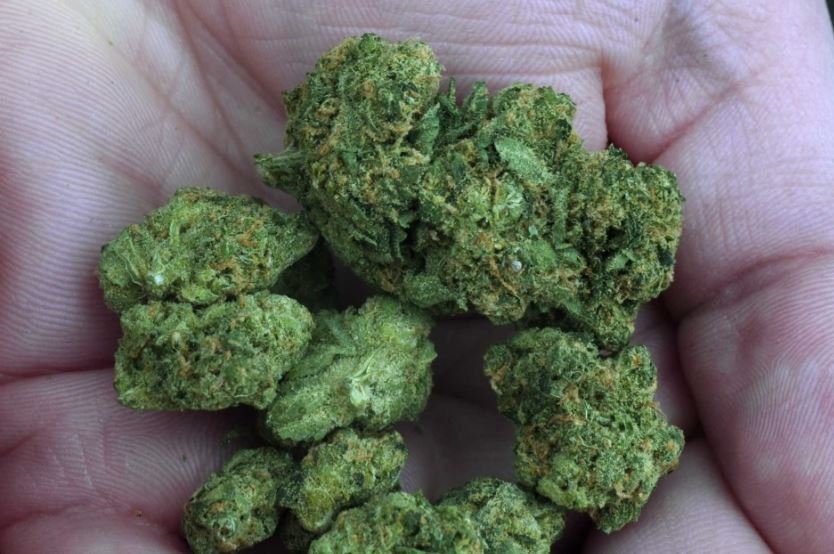 New York looking for proposals for investors and builders of new cannabis stores
ALBANY — The State Dormitory Authority is seeking proposals from investors, as well as design-build companies, who want to participate in a program to help people with previous marijuana convictions create points of legitimate sales under the new state cannabis laws.
Specifically, the Dormitory Authority has issued two Requests for Proposals, or RFPs, for the Cannabis Social Equity Investment Program.
This public-private program is a key part of an initiative to help those 'involved in justice' earn a living under New York's new cannabis law, which legalizes the sale of the substance to adults. for recreational purposes.