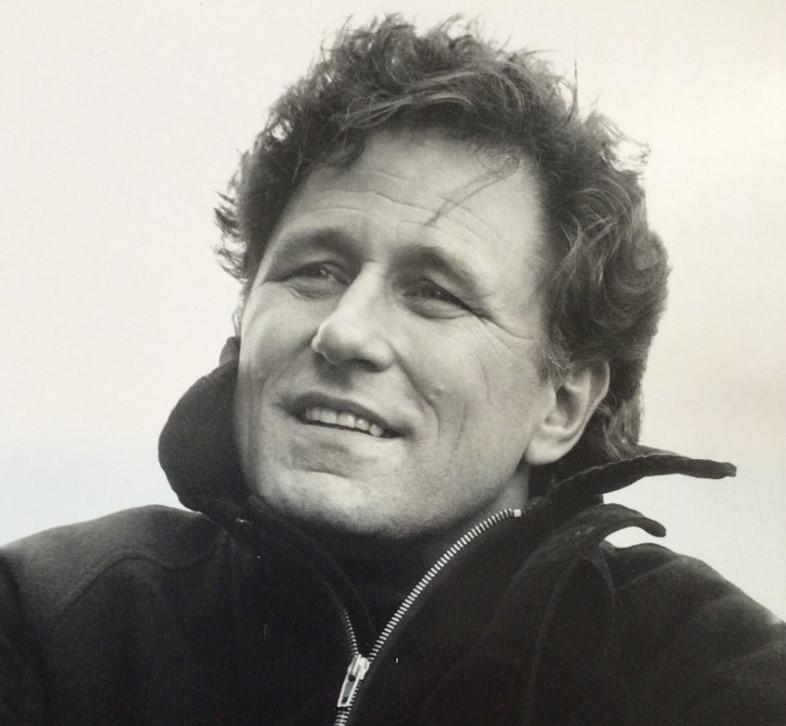 Fashion designer Fairfield dies at 84, shortly after launching new collection
FAIRFIELD – Famous fashion designer Bern Conrad died late last month, according to his obituary.
Conrad, 84, died in his Fairfield home on November 20. Born in Brooklyn, NY, he studied fashion at the Fashion Institute of Technology after serving in the United States Army.