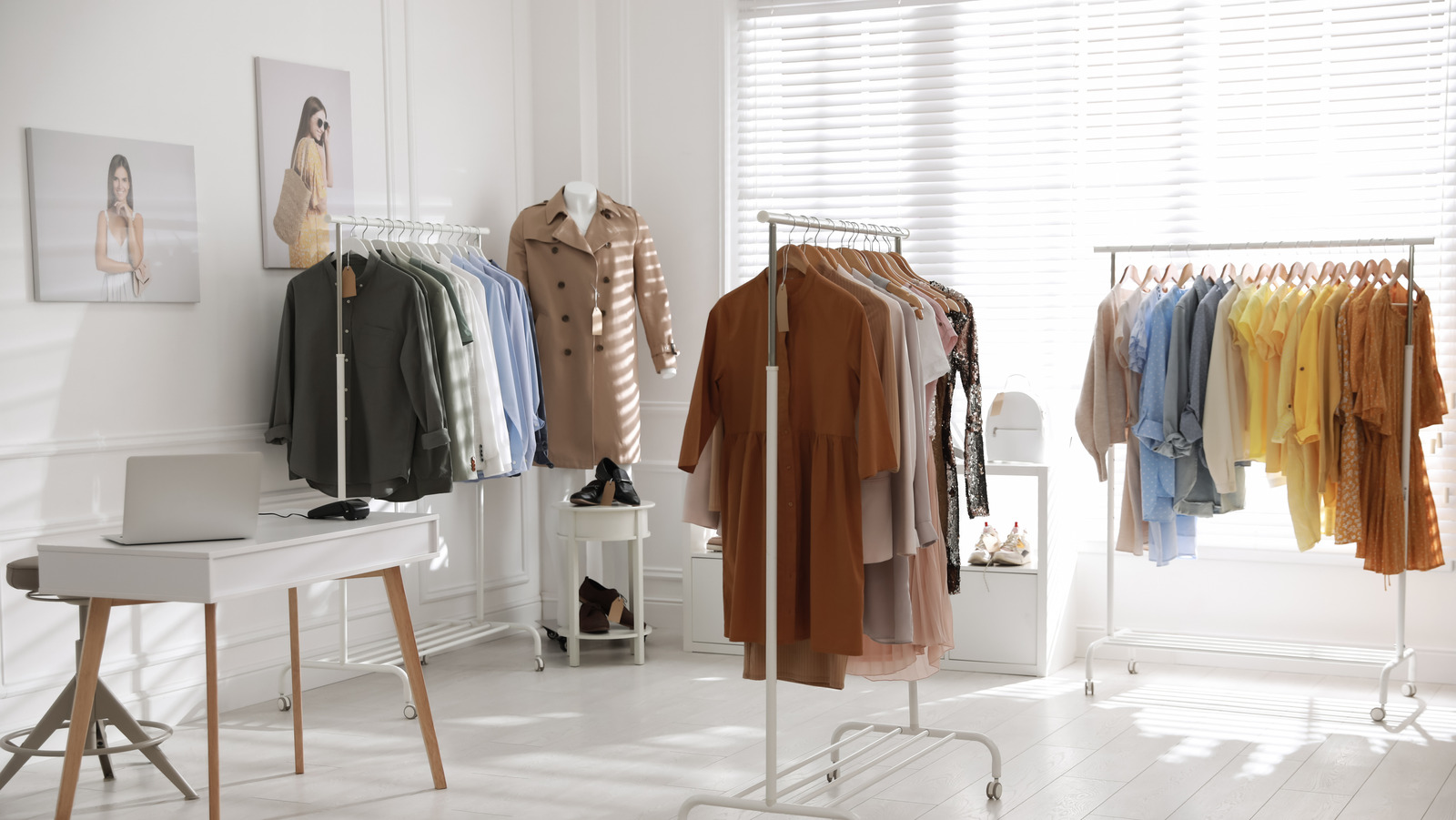 The Best Sites to Get Used Designer Goods on a Budget
More than any other site on this list, 1stDibs has a wide selection of designer goods – not just clothes, shoes and accessories. They have a huge inventory of furniture, decor, lighting, art, jewelry and watches, and even NFT! The designer products presented are also not limited to the last decades. You can find clothes from the 1940s and even furniture from the 18th century. The idea of ​​the site was to "capture the magic of the Puces de Paris" (by 1stDibs).
1stDibs only offers items from approved and trusted sellers and they also run auctions on all different types of items on their site. If you're lucky, a large piece can sell for a bargain at an auction if there are few bids, compared to buying outright. You can also negotiate coin prices as you are buying directly from the seller, with 1stDibs only acting as a middleman.
Don't let that put you off – 1stDibs has a full promise that ensures that each of its customers and sellers is completely protected and supported, making the whole process worry-free. The promise includes a price match guarantee (if the particular seller has listed the same items elsewhere for a different price), buyer protection, verified sellers and a trusted global delivery system.