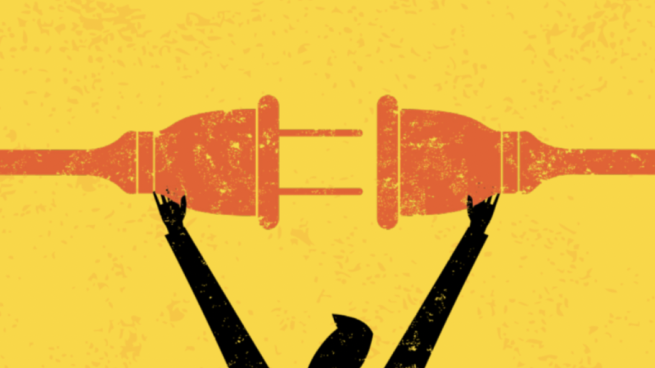 Connecting Private Labels: Tech Leaders Impact Private Labels
Michael Hung, CEO, CBX Software
Overseeing two companies that help drive private labels, CBX Cloud and TradeBeyond, Hung and CBX Software help retailers and their own brands streamline product development, sourcing and vendor management. CBX Cloud is designed for leading retailers and brands focused on expanding private label merchandise assortments and scaling direct import sourcing with vendors to reduce lead time. marketing of the supply chain, to operate more efficiently, to increase the top-
line growth and expand margins.
For Trade Beyond, the platform is an online portal and app where retailers, especially those with private labels, suppliers and factories around the world connect, source, scale innovation and market private label products. Members work virtually in real time to change the way retail handles product development and sourcing. By collaborating with potential retailers and a working partner on TradeBeyond, private brands can accelerate their product development, go-to-market, and deal-closing processes.
As CEO of CBX Software, Hung has overall responsibility for the company's strategy and key business initiatives. With approximately 30 years of experience in the IT industry, he has focused on developing software and solutions that streamline business processes for leading retail, private label, manufacturing and financial services organizations. . Prior to CBX, he consulted for a range of clients and industries with Lotus Consulting, now part of IBM and holds a bachelor's degree in electrical engineering and business administration from Carnegie Mellon University.