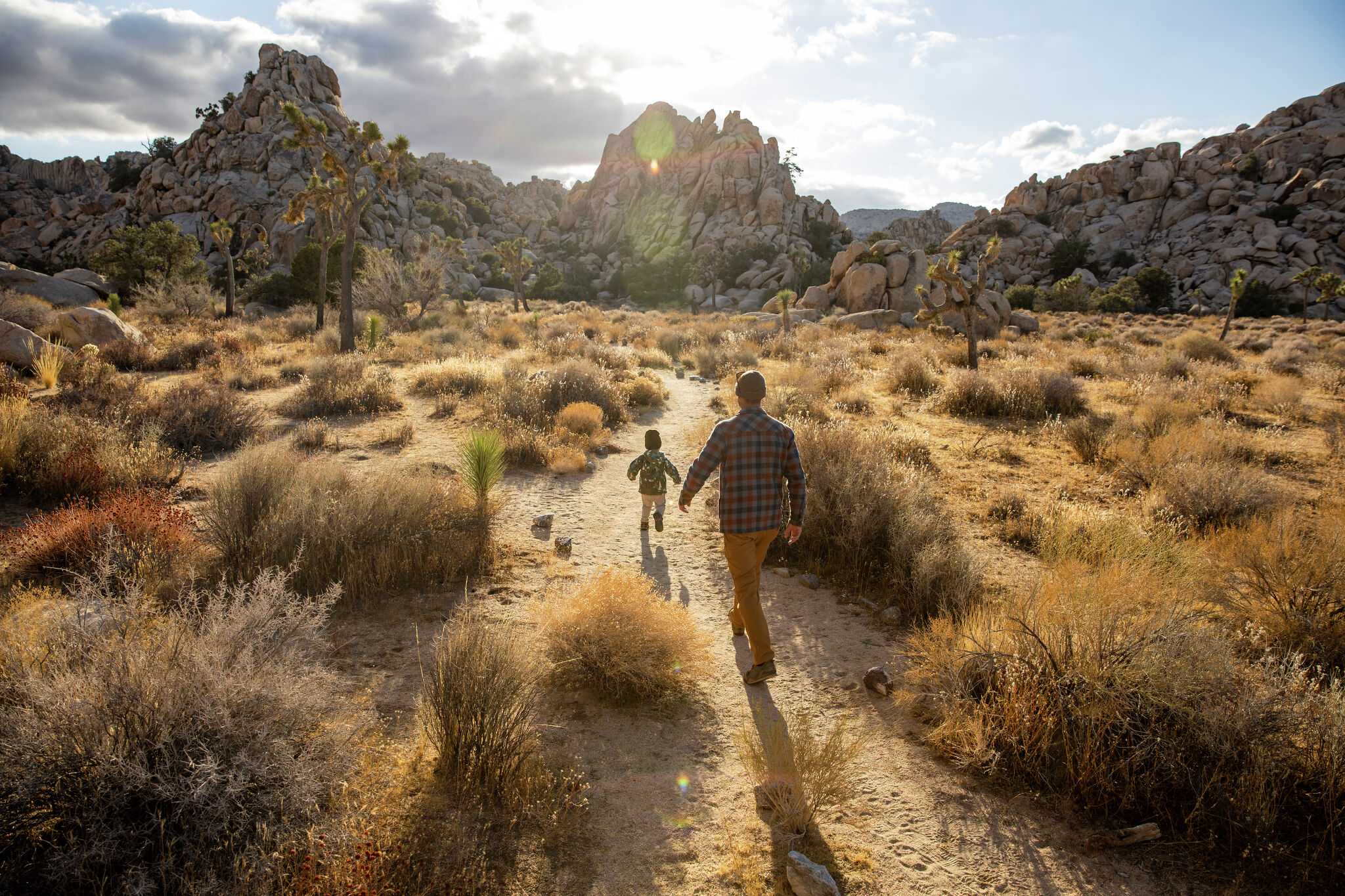 9 things to do in Palm Springs on your next visit
Even though Palm Springs has been a popular desert destination for Hollywood stars since the 1930s, it's still a favorite retreat for Californians looking to escape the stresses, smog and traffic of Los Angeles or the cool fog of San Francisco.
A culture of arts and wellness, inclusive of LGBT lifestyles and filled with luxury hotels and resorts make Palm Springs a restorative destination to relax and rejuvenate. It's also a great place to party if you're visiting during one of the many festivals like Coachella Where Stagecoach Country Music Festival.